Regular price
Sale price
$24.99
Unit price
per
Sale
Sold out
SnapPot® Multi-Tool Features
The SnapPot® Multi-Tool was created to make gardening easier. This Patent Pending tool combines all of the common features of garden hand tools into one! Here is a list of the features the SnapPot® Multi-Tool exhibits
Shovel/ Trowel /  Bulb planter

Serrated Edge to open Potting soil bags and slicing roots
Soil Depth Scale with both Standard and Metric markings
Reinforced ribbed trowel for durability

Cape Cod Weeding Sickle/ Hand Hoe Blade

Ergonomically angled blade
Slices through the soil to detach the roots
Aerates and loosens soil
2.5'' long for maximum soil penetration

Three- Prong Cultivator

3'' long Rounded tines to prevent dirt build up
Gusseted corners
Loosens and prepares soil
Removes weeds
These are the unique features characteristic for each end of the SnapPot® Multi-Tool.
The SnapPot® Multi-Tool is also,
>Lightweight
>one piece design
>Corrosion and Rust Resistant
>made from reinforced Polymer that is virtually unbreakable!!
>Ergonomic Easy Grip Handle
>Bright Green color
>Overall length: 17.75''
>Overall Width: 5.00''
Share
Assembly Instructions
Great to use around the tent posts of your next event!
Assembled and Disassembled in seconds- NO tools required
Provides years of beautyText block
Will hold many of you favorite flowers!
View full details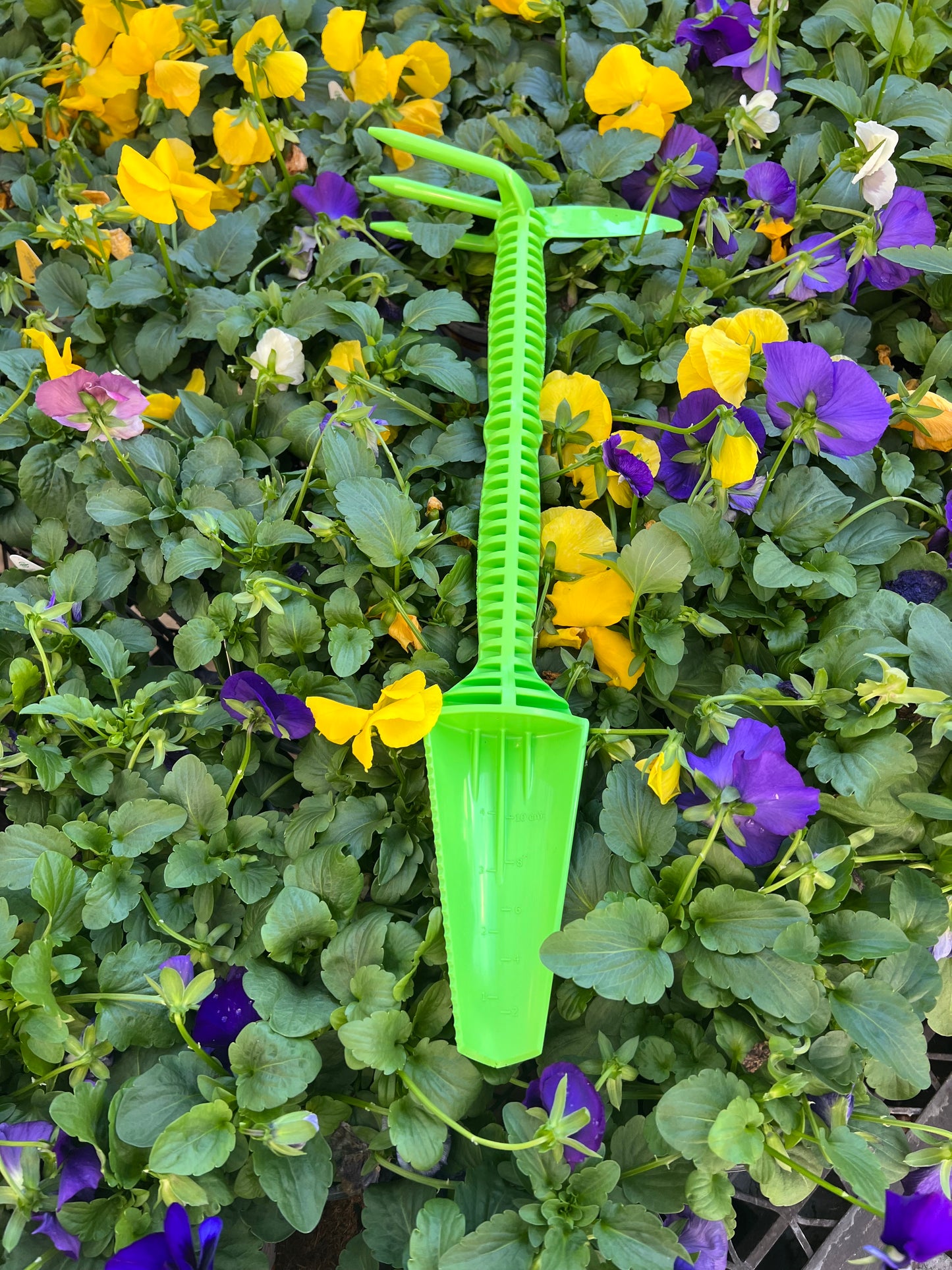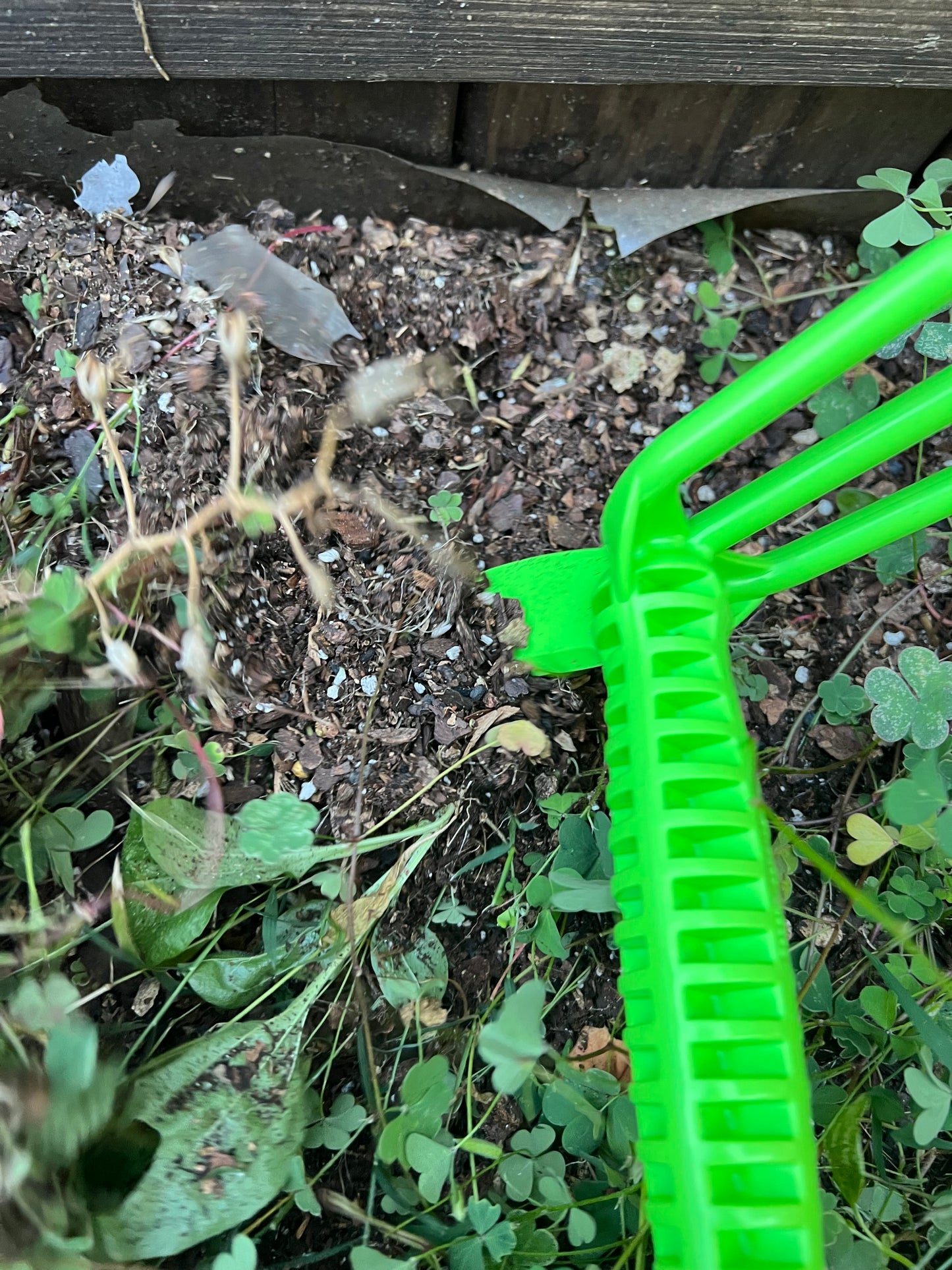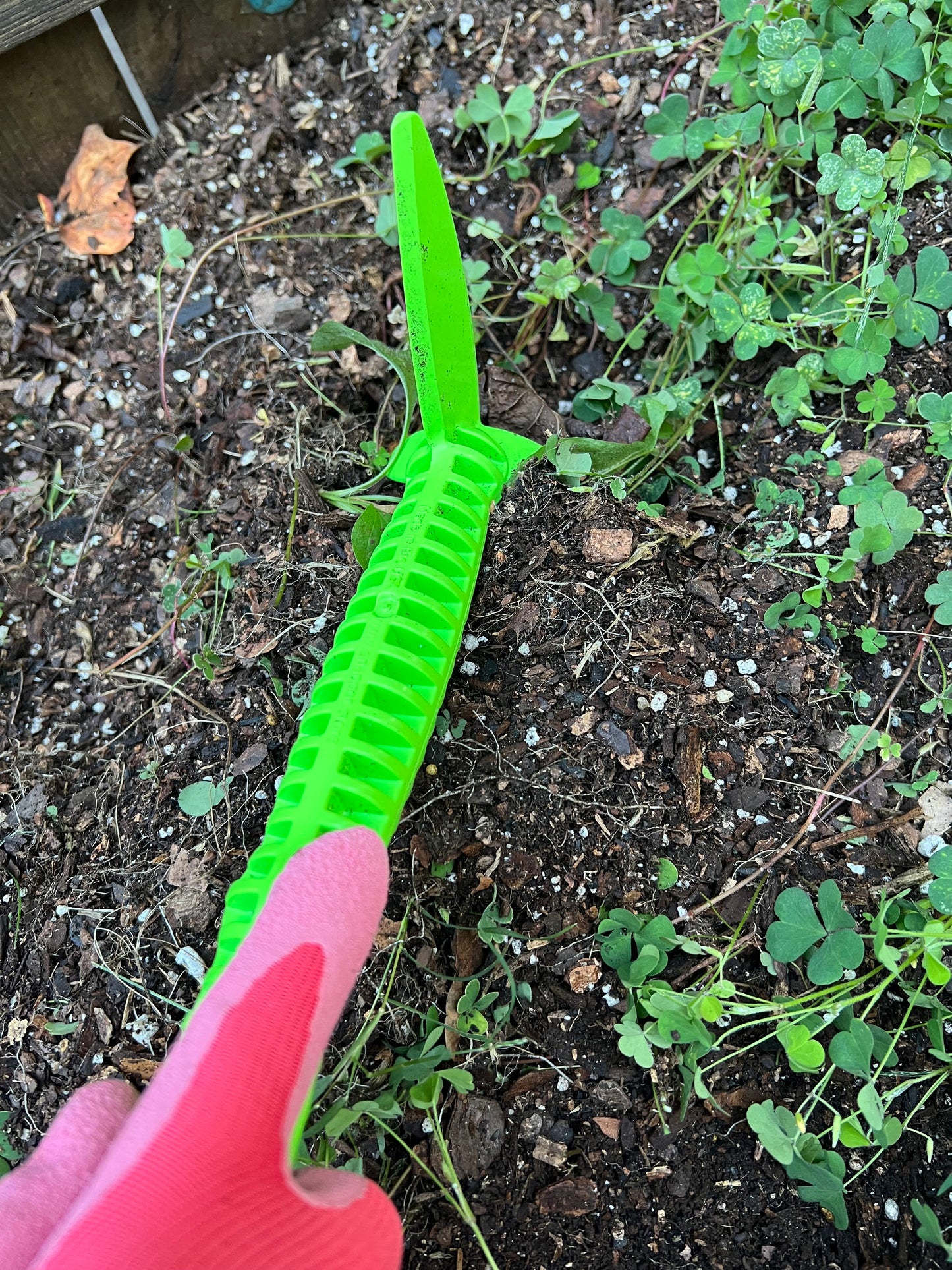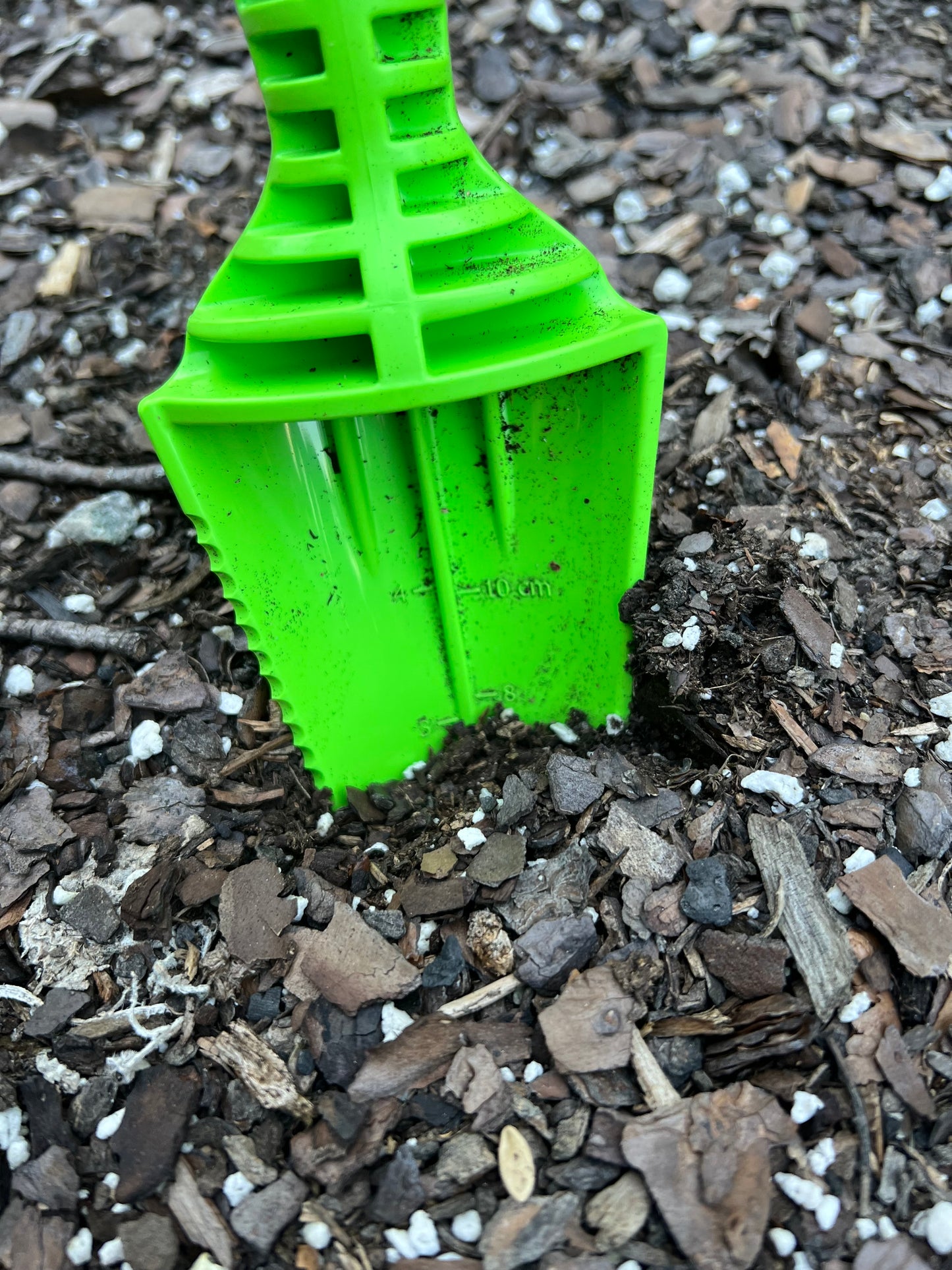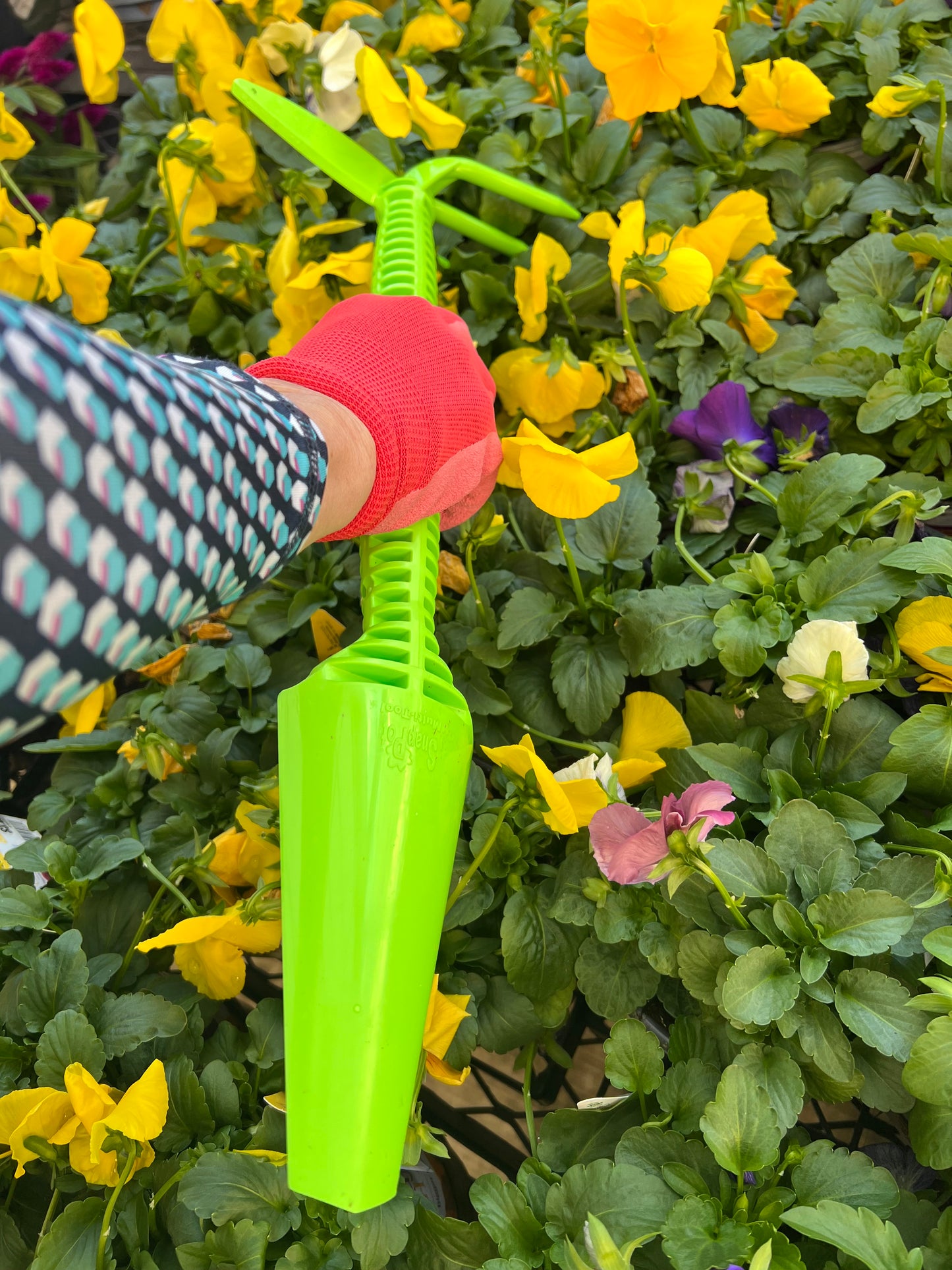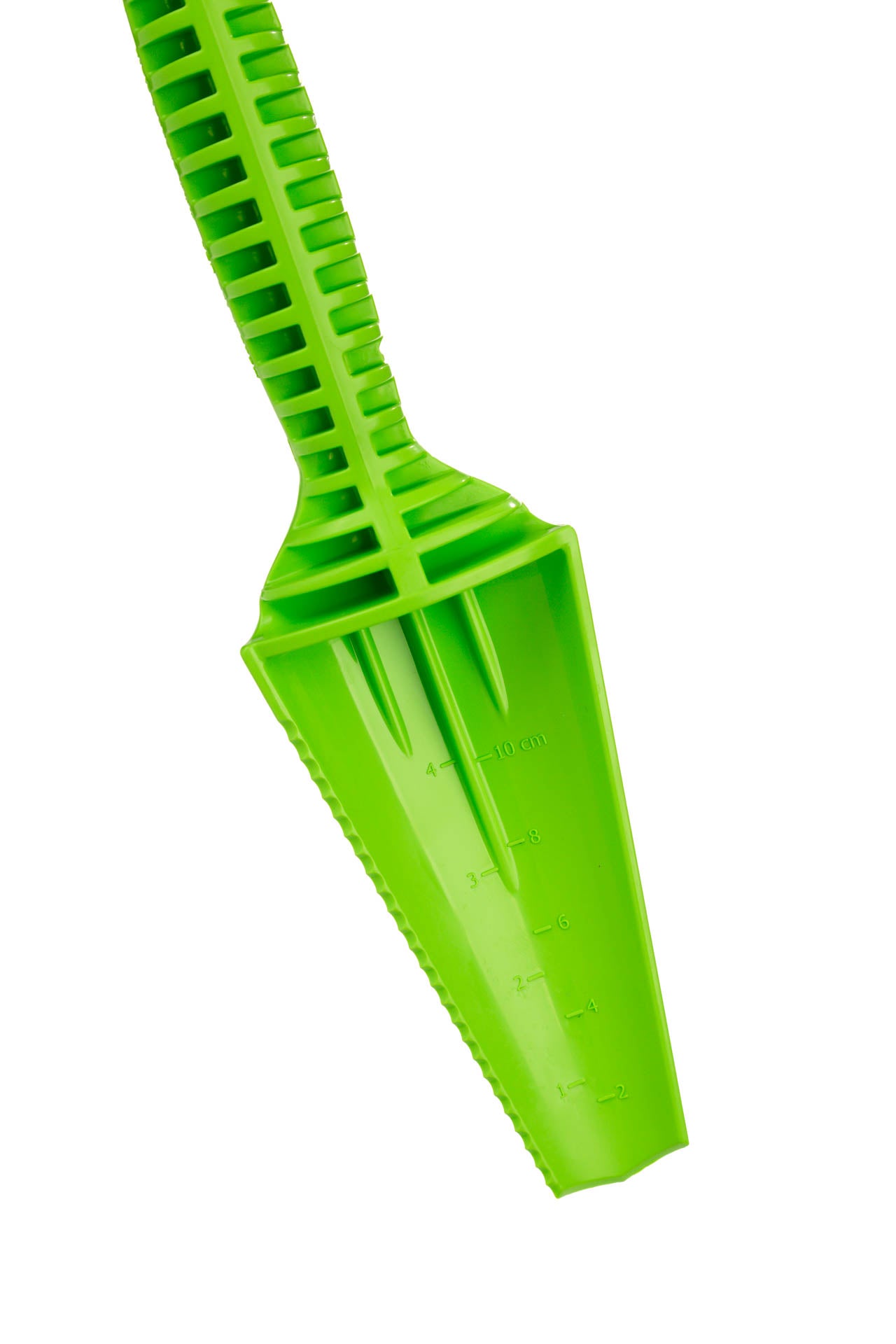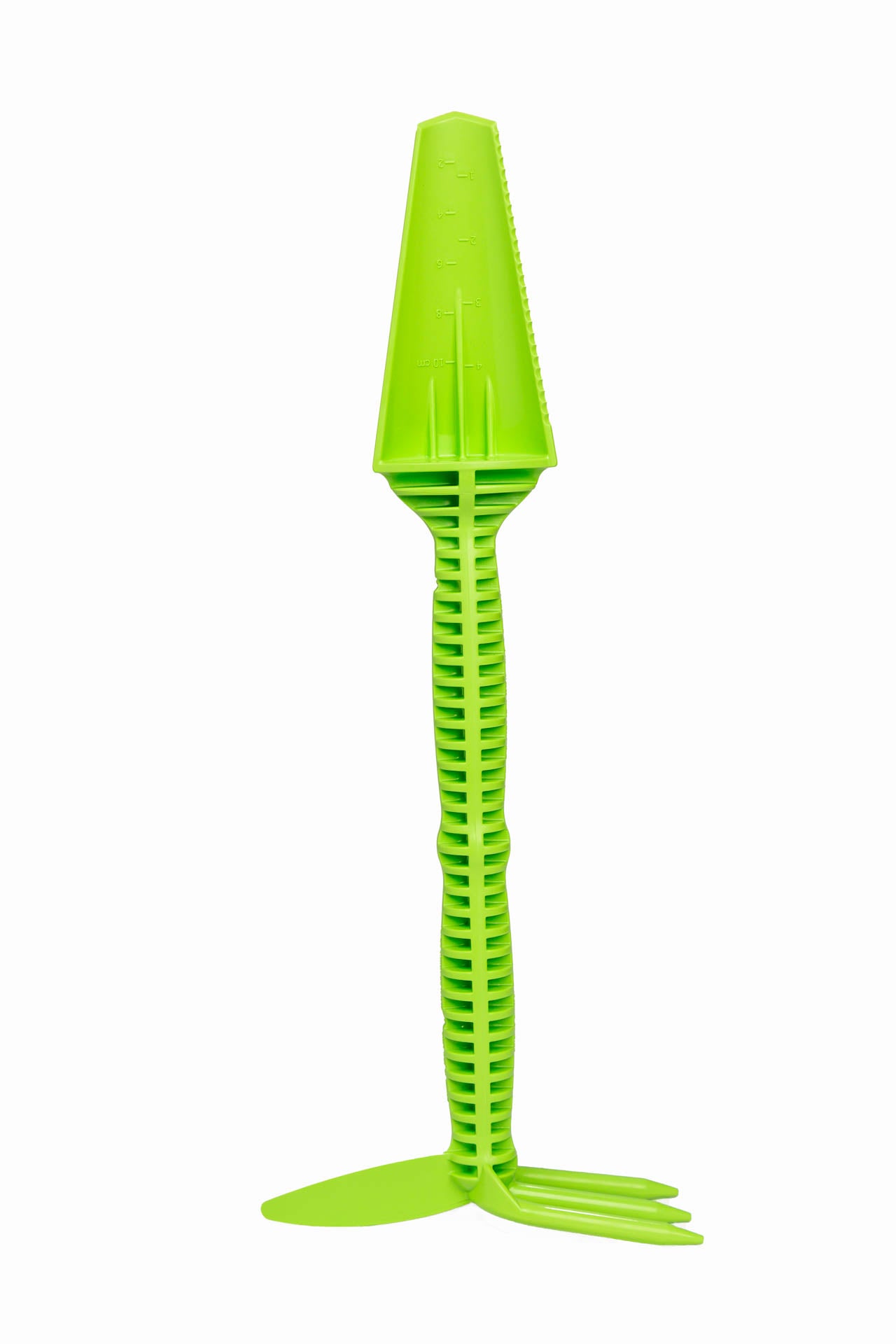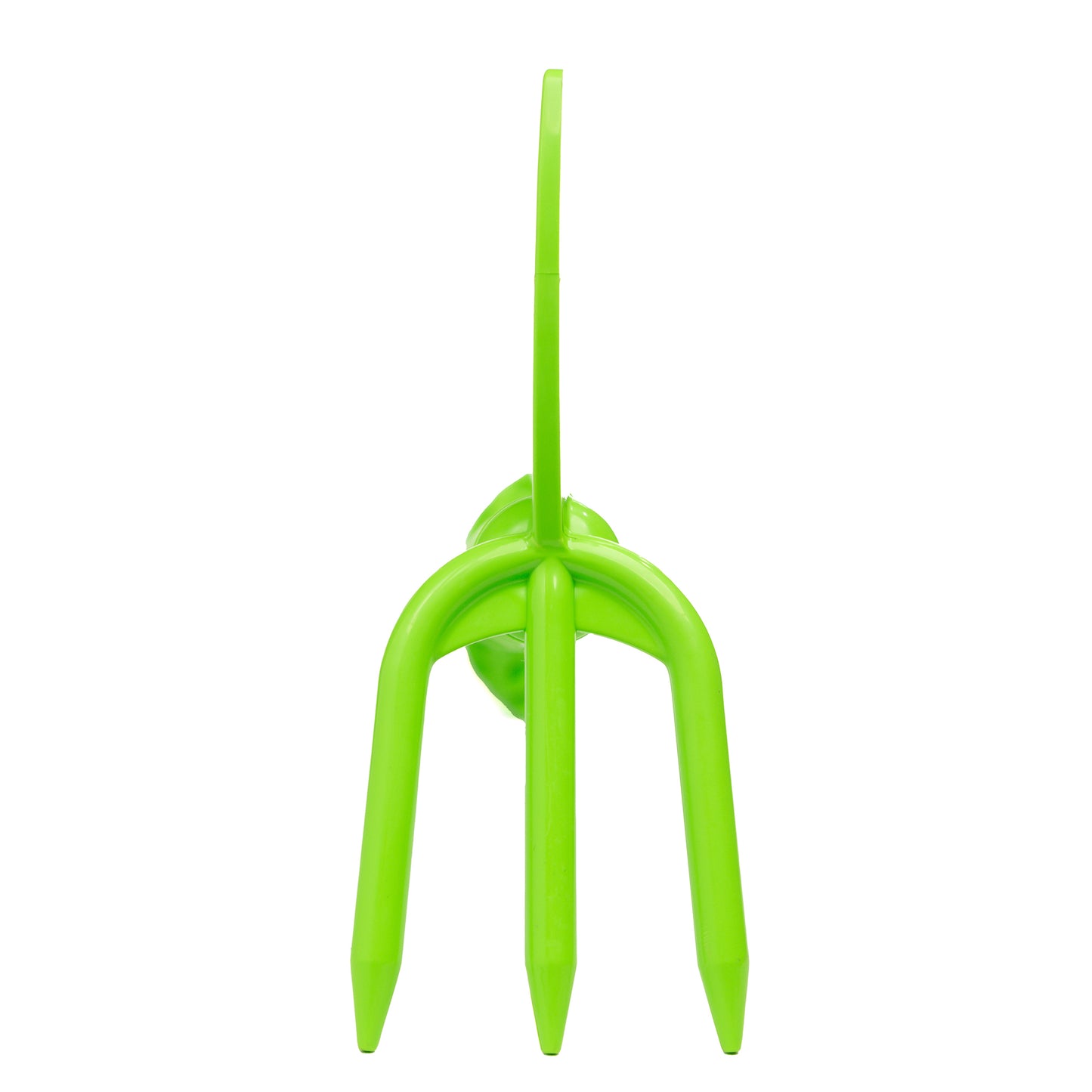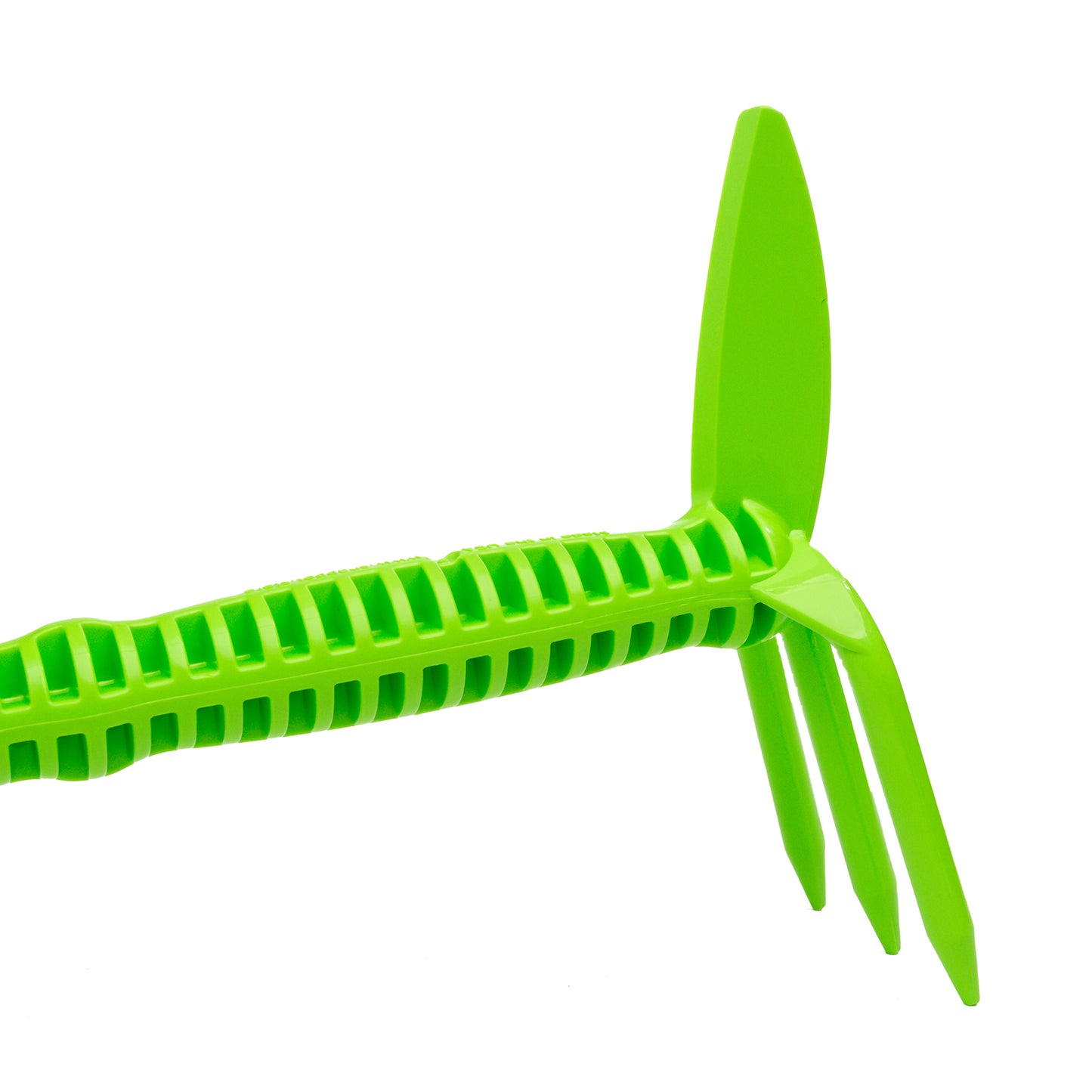 SnapPot™ Planter Assembly Instructions
Frequently Asked Questions
Will the SnapPot™ fit a 6x6 post?  

Yes, simply grip the plastic spacer with pliers and peel out the plastic spacer and it will fit a 6x6 or a 4x6 post.
Does the SnapPot™ support a mailbox post?

No, the SnapPot™ does not support a mailbox post or any post. The SnapPot™ wraps around a post, pole, column or small tree.
Do I need to bring my SnapPot™ in for the winter? 

No, the SnapPot™ is made from weather-resistant resin with UV-inhibitors to protect it from the elements.
Is the Mailbox and Mailbox Post included in the SnapPot™ Post Planter Kit?

No, The SnapPot™ Post Planter Kit includes 2 SnapPot™ halves and 6 sets of nylon fasteners to secure the 2 halves together.